Our vision is 2021 for your cycling adventure.
Simply put, the island of Mallorca is a cycling paradise. More than 150,000 cyclists head to Mallorca each year for the exceptional and varied cycling, and the warm welcome.
With all the uncertainty of a worldwide pandemic, there is only one thing certain. We will be back to Mallorca as soon as it is possible. 
Stay tuned.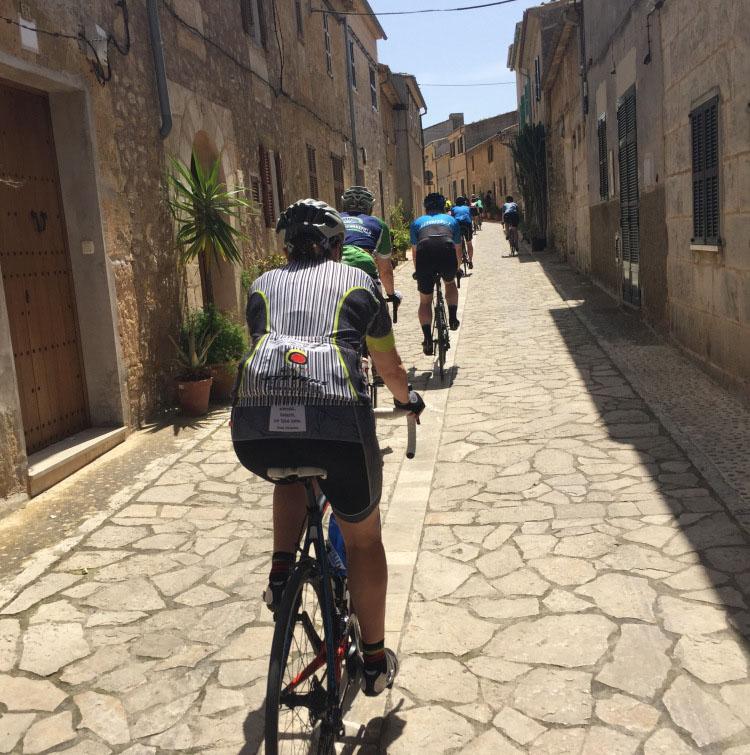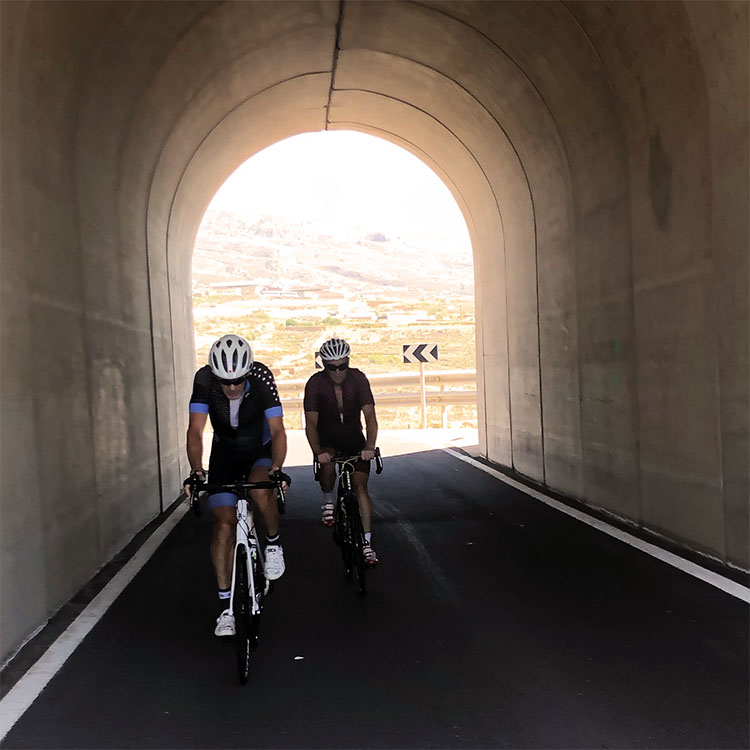 A climber's challenge in the Spanish Canary Islands.
Come explore the challenging and glorious Lanzarote and Tenerife.
Our 20+ years of experience in leading trips to Mallorca puts you in the perfect spot to just relax, ride your bike and let us take care of you and the details.